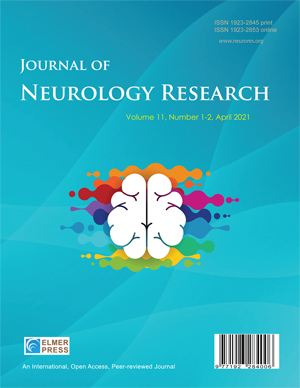 Editor-in-Chief
Ali Seifi, MD, FACP, FNCS, Associate Professor of Neurosurgery, Medical Director, Neuro Critical Care, University of Texas Health at San Antonio, USA

Frequency: Bimonthly
Journal Access: Open Access
ISSN-print: 1923-2845
ISSN-online: 1923-2853
Covered and indexed: Worldcat; EBSCO; Google Scholar; Google; JournalTOCs; PubMed: selected citations only (NIH supported articles).
Journal archiving and digital preservation: Portico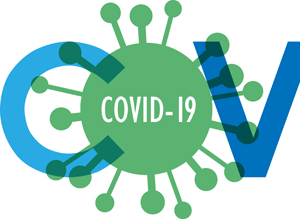 Let's Combat COVID-19 Pandemic Together
The COVID-19 outbreak presents the unprecedented challenge for world public and medical practitioners and health care providers. The Elmer Press Inc is herein to participate the combating COVID-19 through all possible efforts, as a clinical medicine publisher, we would facilitate the rapid and effective communication of management of this pandemic, we will consider submissions related to all aspects of this disease, including prevention, basic viral research, epidemiology, treatment, vaccine, fast screening, diagnosis, prognosis, etc. We will process such manuscripts in priority and publish them ASAP after peer-reviewed and accepted.
Viewpoints

 

 

Featured

 

Large Vessel Strokes: Is Bridging With Intravenous Thrombolysis Still Beneficial in the Era of Endovascular Treatment?
The year 2020 marks the silver jubilee of the landmark National Institute of Neurological Disorders and Stroke (NINDS) trial which made intravenous tissue plasminogen activator (IV tPA) the only Food and Drug Administration (FDA)-approved treatment for acute ischemic stroke (AIS) management thus far. Read the Full Text

Association Between Trauma Center Designation and Spinal Cord Injury Admission in the USA

After spinal cord injury (SCI), patients are seen in either trauma center emergency departments (EDs) or non-trauma center EDs, and then selectively admitted for hospitalization. The association between SCI and admission to designated trauma centers is currently unknown. Read the Full Text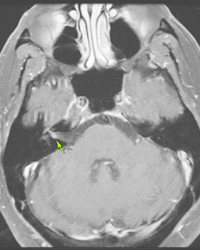 Recombinant Tissue Plasminogen Activator Use in an Acute Stroke Patient With Tuberous Sclerosis
Tuberous sclerosis (TS) is an autosomal dominant disease known for over a century and recognized by characteristic hamartomatous lesions involving any organ. In this report, we are presenting a patient with TS who presented with acute embolic stroke and received tissue plasminogen activator (tPA) and had a mechanical thrombectomy (MT). Full Text
Vol. 10, No. 5, Oct 2020
Table of Contents
Editorial
Review
Original Article
Case Report
Letter to the Editor