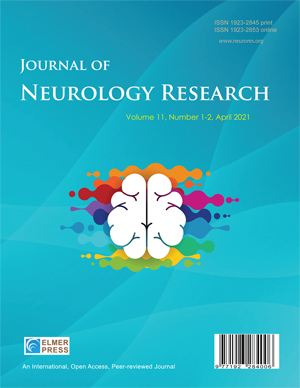 Editor-in-Chief
Gerald Pfeffer, MD, PhD, FRCPC
Assistant Professor, Hotchkiss Brain Institute, University of Calgary, Canada   Read more...

ISSN-print: 1923-2845 | ISSN-online: 1923-2853 | Bimonthly | Open Access | Aims and Scope

Covered and indexed: Worldcat; EBSCO; Google Scholar; Google; JournalTOCs; PubMed: selected citations only (NIH supported articles).
Journal archiving and digital preservation: Portico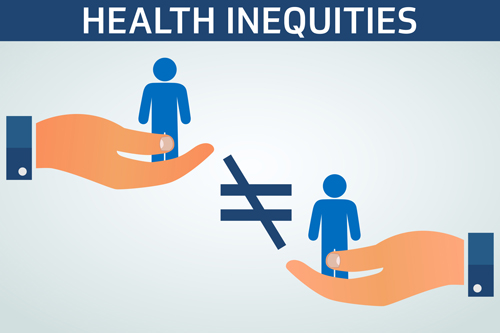 Health Equity in Neuroscience
Submissions deadline: November 1, 2021
To be published: January 2022
(Articles will still be published "online-first" prior to the release of the special issue)

Description: We are inviting articles (Original Research, Commentary, and Review Articles) on the subject of health disparities, and means to improve equity for patients and practitioners in the neurological sciences (neurology, neurosurgery, psychiatry, and physiatry). For this special issue there will be no article processing charges. An award will designated in the amount of $500 to the best article contributed by a first-author trainee (undergraduate or graduate student, medical student, resident or fellow) following publication of the special issue in January 2022.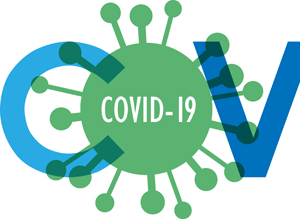 Let's Combat COVID-19 Pandemic Together
The COVID-19 outbreak presents the unprecedented challenge for world public and medical practitioners and health care providers. The Elmer Press Inc is herein to participate the combating COVID-19 through all possible efforts, as a clinical medicine publisher, we would facilitate the rapid and effective communication of management of this pandemic, we will consider submissions related to all aspects of this disease, including prevention, basic viral research, epidemiology, treatment, vaccine, fast screening, diagnosis, prognosis, etc. We will process such manuscripts in priority and publish them ASAP after peer-reviewed and accepted.
Collection of COVID-19 articles.
Viewpoints

 

 

Featured

 

Psychological Implications of Mandatory Testing for Severe Acute Respiratory Syndrome Coronavirus 2 During the Global COVID-19 Pandemic
This article aims to discuss the psychological and ethical impacts of forcing the patients to be tested for the COVID-19. The authors' opinion is that testing for SARS-CoV-2 should be mandatory during the pandemic to properly guide isolation and fairly distribute limited PPE and hospital space, thereby maximizing public health. Read the Full Text

Perioperative Stroke Impact on Morbidity and In-Hospital Mortality in Non-Cardiovascular Non-Neurological Surgeries: State Inpatient Database Study
Perioperative stroke, which occurs within 30 days following surgery, can increase morbidity and mortality. The prior might reduce surgical interventions' clinical effectiveness, carrying significant impact on patients, their families, and healthcare resources utilization. Read the Full Text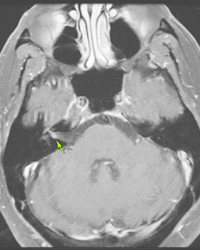 An Early Presentation of Neurosyphilis Manifesting as Cranial Polyneuropathies: A Case Report
Neurosyphilis (NS) is a rarely reported disease, with neurological manifestations occurring in the late stages of the infection. The incidence of NS has steadily increased, particularly with increased cases of human immunodeficiency virus (HIV) infection among homosexual partners, and can occur at any stage of the disease. Full Text
Vol. 11, No. 3-4, Aug 2021
Table of Contents
Original Article
Case Report