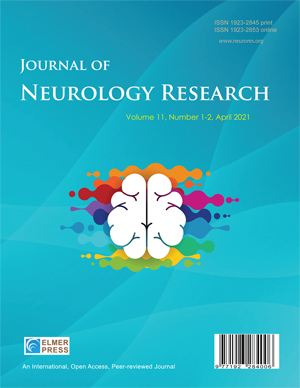 Editor-in-Chief
Gerald Pfeffer, MD, PhD, FRCPC
Assistant Professor, Hotchkiss Brain Institute, University of Calgary, Canada   Read more...

ISSN-print: 1923-2845 | ISSN-online: 1923-2853 | Bimonthly | Open Access | Aims and Scope

Covered and indexed: Worldcat; EBSCO; Google Scholar; Google; JournalTOCs; PubMed: selected citations only (NIH supported articles).
Journal archiving and digital preservation: Portico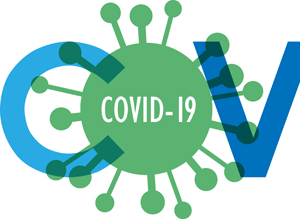 COVID-19 and Post COVID-19 Condition (Long COVID)
The COVID-19 outbreak presents the unprecedented challenge for world public and medical practitioners and health care providers, the post COVID-19 condition (or long COVID) includes long term symptoms which may persist for months or years after SARS-CoV-2 infection. We will consider submissions related to all aspects of COVID-19 and Long COVID, and process the manuscripts in priority.
Collection of COVID-19 articles.
Viewpoints

 

 

Featured

 

Review of Huntington's Disease: From Basics to Advances in Diagnosis and Treatment
Huntington's disease (HD) is a devastating neurodegenerative disease of autosomal dominant inheritance and full penetrance, caused by an expansion of the cytosine-adenine-guanine (CAG) trinucleotide in the huntingtin gene located on chromosome 4. Full Text

Reported Incidences of Postoperative Delirium in State and National Hospital Claims Databases
The aim of the study was to evaluate the incidence of postoperative delirium (POD) following a comprehensive list of surgical procedures utilizing data from state and national inpatient hospital databases. The incidence of POD occurring during surgical hospital admissions was evaluated across 15 surgical categories, and different patient demographics using California State Inpatient Database (SID) and National Inpatient Sample (NIS). Full Text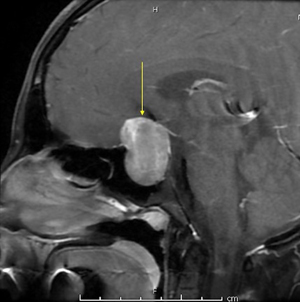 Symptomatic Cerebral Vasospasm After Transsphenoidal Adenoma Resection of the Pituitary
Delayed cerebral ischemia (DCI) or vasospasm following transsphenoidal surgery (TSS) is a life-threatening and life-altering event that could potentially cause devastating complications, neurological morbidity, and high mortality. Herein, we report the case of a 16-year-old woman without a marked medical history and unusual complications after TSS for pituitary adenoma resection who developed cerebral vasospasm and infarction after TSS. To the best of our knowledge, this is the first case involving a patient under 18 years old and requiring thrombectomy after TSS. Full Text
Vol 12, No 3, Oct 2022
Table of Contents
Review
Original Article
Case Report