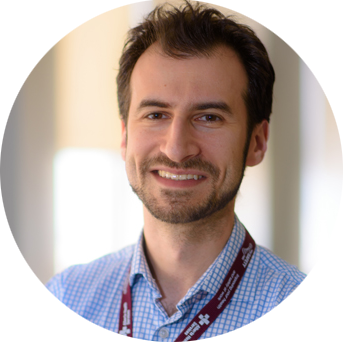 Gerald Pfeffer, MD, PhD, FRCPC
Assistant Professor, Hotchkiss Brain Institute, University of Calgary, Canada
Dr. Gerald Pfeffer is a clinician-researcher in genetic neurological disorders. He completed medical school at McGill University, neurology residency at University of British Columbia, and a PhD in genetics at Newcastle University in the United Kingdom. He is currently an Assistant Professor at University of Calgary, where he supervises a research lab focused on genetic neuromuscular disorders. He has a particular research interest in rare diseases, gene discovery, and disease biomarkers. He has experience in clinical research, clinical trials, and basic science work. His work has identified novel gene-phenotype interactions, and analyzed level of evidence for treatment of rare diseases. He has also actively participated in the scientific program committee of the Canadian Neurological Sciences Federation. He has joined the Journal of Neurology Research as Editor in Chief with the goal of supporting the open access publication of high quality research in clinical and translational neurology. Important goals include implementing novel approaches to improve the submission and peer review process, with additional focus on promoting the work of early career researchers and trainees.